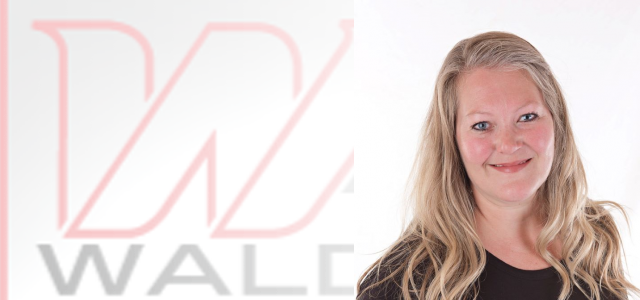 My name is Amy Wood, formerly Grosvenor and I am excited to introduce myself as Waldo Real Estate's newest Broker!
   My family moved to Ontario from Middleton when I was six years old. I graduated from OHS and have lived in this valley my entire life. Rather than further my education I elected to attend the Calamity Academy of Life and through a myriad of jobs and career paths I have found myself here. I won't say that I haven't made mistakes along the way, but each mistake has been a step down the path to here and I can't be more excited!
   I am so grateful for my amazingly supportive husband Wyatt. Between us we have four
children (Xavier, Cameron, Lydie and Clara) whom we love and believe in beyond end. We have built a life for ourselves in Nyssa over the past eight years and we are so grateful for the support of our family, friends and the community in all that we have set out to do. We opened Owyhee Metal Works in 2016, I am currently the Board Secretary for the Nyssa Chamber of Commerce and Agriculture and I am a member of the Adrian Parent Teacher 
Organization. I have learned so much from so many through these experiences and I am so grateful for each.
   I truly love this community and I look forward to this new venture in helping others to find their place here; whether that place is their first home, retirement home, investment
property or new business.
Available Properties
Currently no properties by this agent
Contact Info
Realtor Address
Waldo Real Estate
Email:
amywood@waldore.com